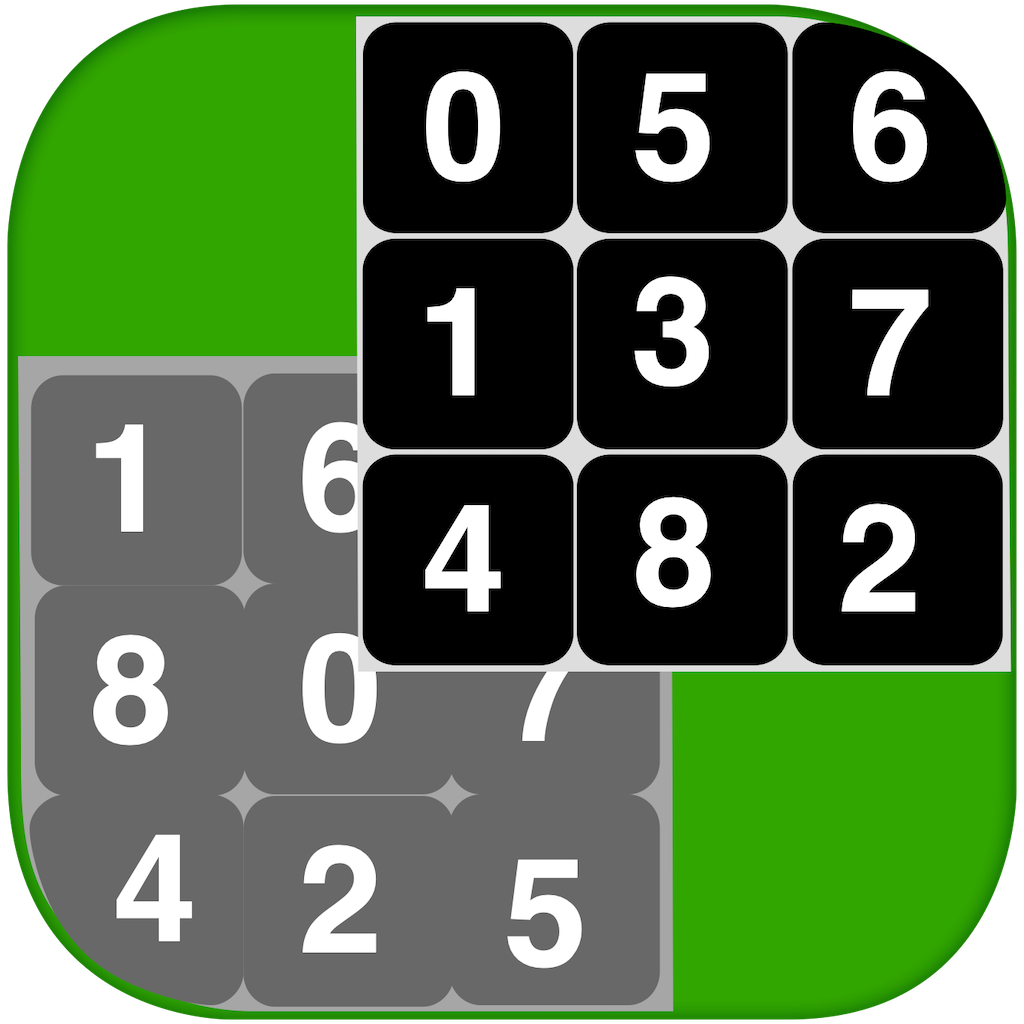 iOS対応
V1.0 2019.08.29公開
to the genius of the world
This APP is just a game rearranging the cards.
But why is it so difficult?Do you like puzzles?
Do you like a problem that can not be solved?
This APP is your perfect app.It is recommended that you purchased from to complete the muuPuzzle4 (free), so difficult.If not carefully considered, it irritated amissing.
• Start with the card(0,1,2,3…) are sorted randomly.• please Replace the card, and rotate.• the card arranged in the 0, 1, 2, 3…. and game is complete.• There are two or three layers, all layers must be arranged in the 0, 1, 2, 3….• Replacement of the card is linked layers, but rotation of the card is not linked layers.• Card cases 3 × 3,4 × 4,5 × 5, Rayer cases 2,3,total six puzzle•You can choose from 5 levels of difficulty. (You can reach the correct answer with 2 actions in difficulty 2, and with 8 actions in difficulty 8)• Please give up if you can not solve it by all means. You can display the correct answer.• The game center supports from difficulty level 4 or higher.Come on, Of genius with a self-confidence in a puzzle you, please enjoy a simple game.