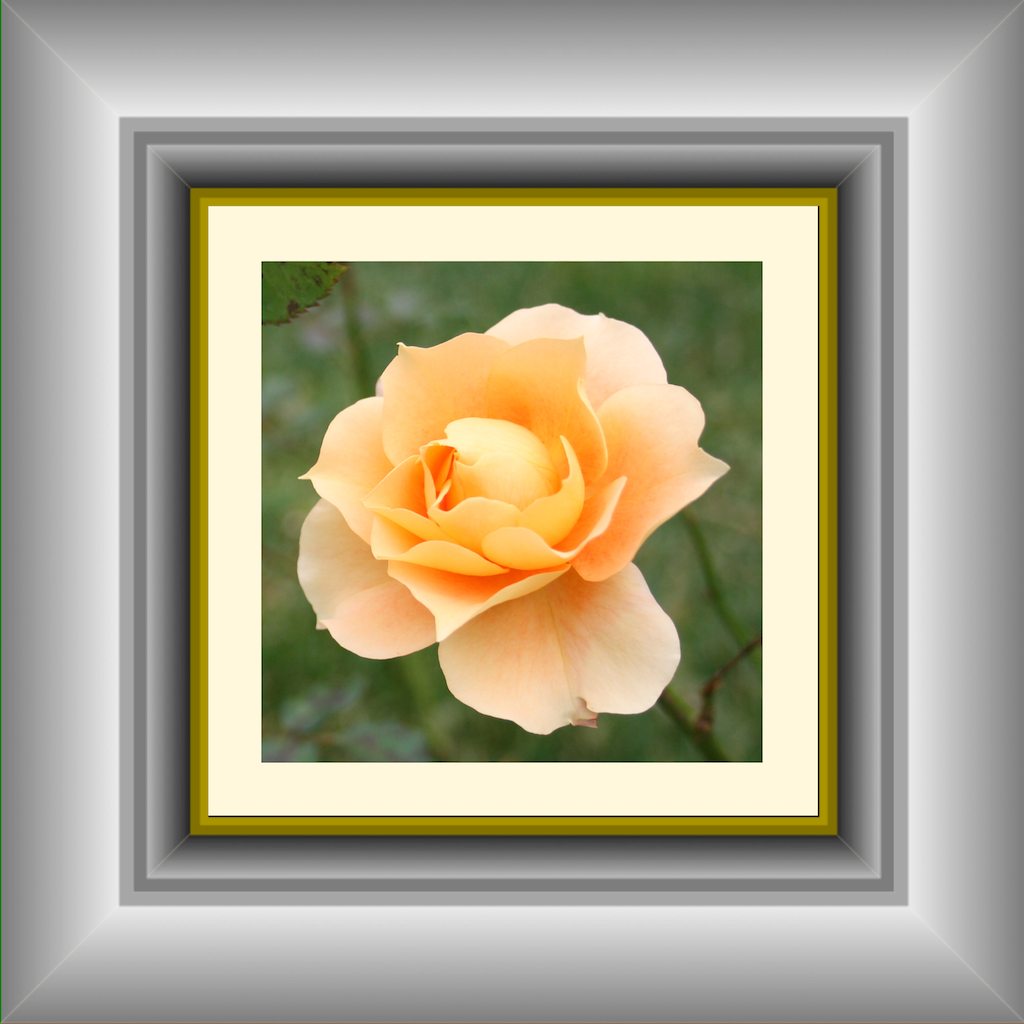 iOS support
V2.0 2020.05.01 released
The publication stop at the end of August 2021. 
Please use "Exhibition Room Creator".
Art museum gallery application
Memories of travel, growth records of children, family events, weddings and graduation memorials, other life milestones.Pictures of my hobbies, my own life where each piece is important."I would like to decorate my boastful photo in the picture frame."This is an application that will make such a thought come true.
Just by placing it in the picture frame and posting it in the exhibition room, the important pictures will further stand out and your thoughts will be emphasized.Let your own exhibition room in your device.as well as the album,If you organize the exhibition room for each event, the surprise of friends and acquaintances also increases.Please use all means.

【About the exhibition room】
1. There are 4 exhibition room.
2. you can display nine sheets in square room, 15 sheets in rectangles room,21 sheets in L-shapes room,and 27 sheets in T-shaped room.
3. The order of exhibiting works is also part of the work. You can move freely in the exhibition room.

【About renovation of exhibition room】
1. You can change wallpaper, carpet color, ceiling color according to your preference.
2. We prepared 16 kinds of single wallpaper color, 3 kinds of carpet color of floor and 3 types of ceiling color.
3. You can create the atmosphere of the room that fits the exhibition.

【About files】
1. You can post up to 9 ~ 27 sheets depending on the room.
2. Any file in jpg / png format can be posted anything.

【About picture frame】
1. Put each picture one by one into the frame to make the picture stand out more.
2. We prepared 20 kinds of picture frames. Please use the picture frame that was one by one.
3. We prepared 20 colors of matte. Please use Matt which was on one by one.
4. The size of the picture, the size of the frame, and the size of the mat can be changed respectively.