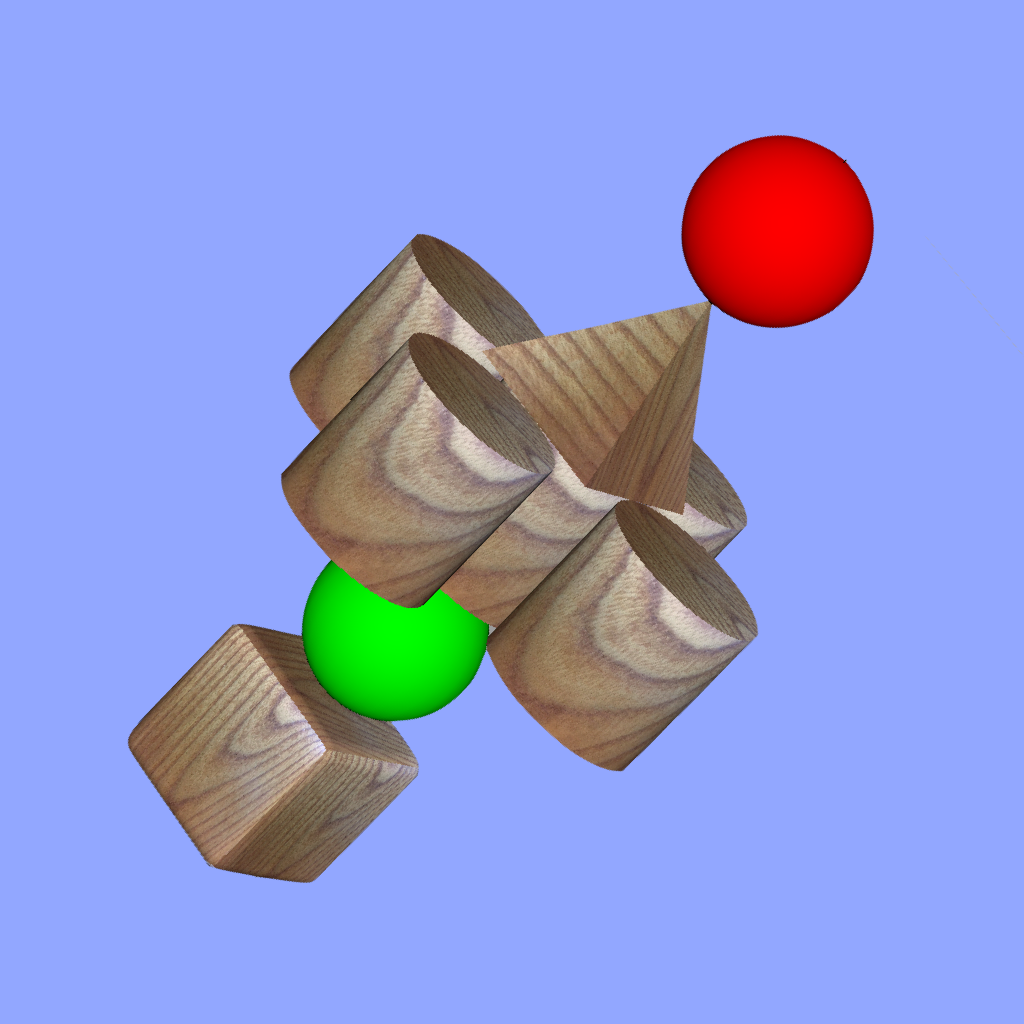 iOS support
V1.0 2019.11.18 released
Play with building blocks
It is a simple building block app.All generations, from small children to the elderly, can play with peace of mind.
The main features are as follows.
1 There are 5 types of building blocks (square, cylinder, sphere, triangular pyramid, quadrangular pyramid).
2 In addition to simple color, the block surface can be selected from three types (wood grain, plywood, metal).
3 Infinite colors can be set for simple colors.
4 You can add a block description with a label.
5 Blocks can be easily added vertically and horizontally.
6 Block shape and orientation can be changed later.
7 You can save your proud work as a file and reproduce it later.
8 You can also output a png file with a screenshot.
9 Since gravity is not given, you can set a block while still in the air.
10 Gravity is given later, so you can enjoy the fun of breaking and recreating your work at once.
This simple building block app will foster unlimited creativity.I hope that all generations of users will enjoy it.